Yes, it's the season of red, white and green, silver and gold…
But mostly, red.
And by that I mean — my checking account.
It's the most wonderful time of the year…
Buy some gifts, buy some booze, buy tickets to hear tunes,
Pray that payday is near…
…It's the most wonderful time of the year?!
Between holiday events and parties, birthdays, Christmas gifts, winter car care and regular LIFE, I'm rather cash-strapped. While Christmas carols rule the airwaves, I find myself humming a different tune, by local favorite The People Brothers Band:
Ain't it funny how the money goes
In and out my pocket
Round and round and round it goes…
Never gonna stop it.
Stop it.
Here, give it a listen. It's quite fantastic.
I danced gleefully to this song Friday night at one of their shows, actually. I spent most of my Christmas bonus on festival tickets and a couple gifts this weekend, as well as some social outings, and this morning was a nice little bitch slap when I logged onto my account.
Now, some of this headache is the health care shuffle, and I know I'm not the only one feeling the pain. I had to switch plans yet again because my premium was going to be too high, so this month, I'm paying a double premium as I paid the monthly bill for my current plan for December and I have to pay ahead for January's premium for the new plan. Now, that'll all shake out eventually, but right now, it equals BROKER THAN A JOKER.
That's not really proper grammar… fuck it.
About a month ago on a rainy Saturday afternoon, I logged onto Pinterest. I wanted to get some new ideas for holiday decorating.
An hour later, I was creating a "Holiday Craft Night" at my place because I was so excited to try out some of the craft ideas, and I figured other ladies might want to do the same.
It's tomorrow. Today, I looked around for the funds needed to buy said crafting materials like: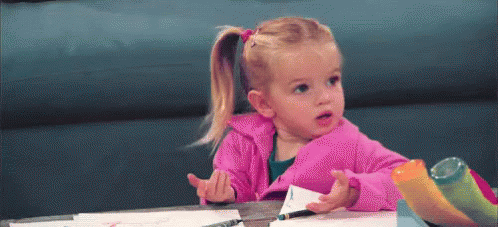 And tonight I'll be cleaning like a madwoman because… yeah.
Here's the part of the post where I should take a deep breath and spout some crap-  er, wisdom-  about how it's about who you're with, not gifts. It's the season of giving, but it's about being together.
I got nothin.
But I'd like to end on this note. Here's something you can do this season that is INVALUABLE yet costs nothing at all — donating blood. A friend asked some of us to share this to try to get attendance up, and I figure this is as good a place as any. Even if you don't live in Madison, I'm sure you can find somewhere to donate locally.
Happy Holidays! I hope you're seeing more green than red… unless you're giving blood.